Intravenous (IV) Nutrient Therapy
Maintaining the optimal levels of essential nutrients our bodies need to stay healthy and fit can be challenging. Although oral supplements help, intestinal absorption can be inefficient, resulting in suboptimal levels of essential vitamins and minerals. IV Nutrient Therapy bypasses the intestines and delivers essential fluids, vitamins, and minerals directly to your cells.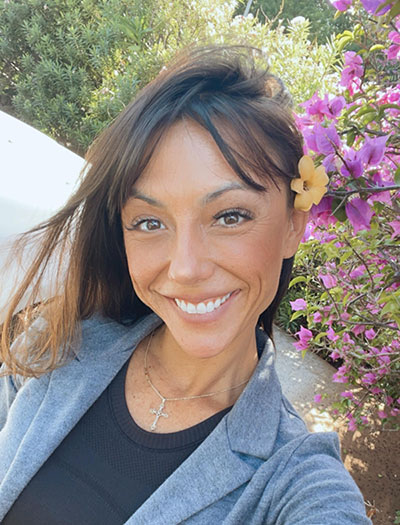 Jennifer has been a Maui local since the age of two, and the aloha spirit has since filled her heart.  Blessed with a background in acute care and integrative medicine, Jennifer brings a unique experience and skill set to her work as an IV infusion nurse. She prides herself on delivering a safe and comfortable experience.
Discounts available:
Kama'aina 10% discount for locals with valid state ID
Hoaloha 10% discount for each member of a group of 3 or more