Maui is open &
We are here to serve you
In light of the recent disaster that struck Lahaina, Wailea Healing Center acted as a community hub for donations that go to those directly affected and our staff volunteered their services at different relief centers. Our hearts go out to all the people effected by this calamity.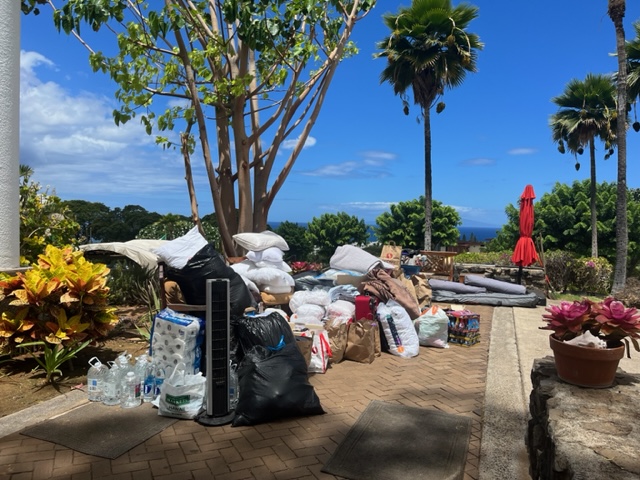 Choose from a range of healing services to suit your needs, including: massage therapy, yoga classes, acupuncture, chiropractic care, life coaching, Intravenous (IV) Nutrient Therapy, rolfing, naturopathic medicine, wellness classes, and check our event flyers for fun things to do!
Indoor
&

Outdoor Massages
Enjoy a relaxing morning massage with gorgeous ocean views or book an indoor massage in our soothing blue room.
With space for 50 people, our venue is ideally suited to host intimate Wailea weddings and small gatherings.